Rosie Amber
Please welcome Patrick Brigham to the Mystery November Tour with his book Abduction: An Angel Over Rimini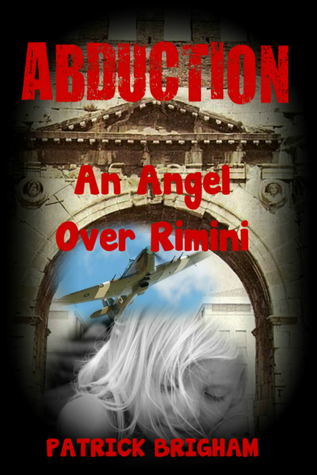 Where is your hometown?
I was borne on a small farm near Reading in Berkshire UK. My mother was a widow and she brought up her two unruly children single handed with the aid of a small market garden, loads of chicken, ducks and a nanny goat.
How long have you been writing?
I was given the unenviable task of editing my college magazine, which I discovered was quite compelling and from there onwards whenever anyone wanted me to write anything, I did so with relish. Although, it did not become a serious option until the late 80s, when unemployment reared its ugly head and I had more time on my hands.
What is your favorite sub-genre of mystery?
I like a little romance with my crime and in Abduction: An Angel over…
View original post 485 more words