Rosie Amber
Day 5 of the April A to Z Challenge and I'm blogging my way through character names from books I've read, plus I have an audience participation piece below.
Letter E is for Emily Braden from Dreaming of Love by Melissa Foster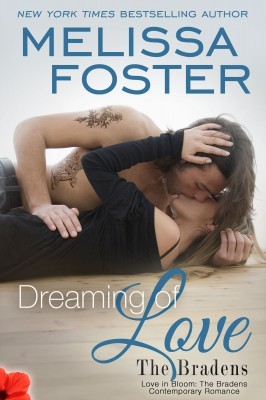 Dreaming of Love is a great stand alone book, but if you love Melissa's books then know that it is also 11th in the Braden book series and 19th in the Love In Bloom series. I've now read several books in both series and love how the characters all intertwine.
This book is about Emily Braden, she's watched 4 of her 5 strong character brothers be knocked over with love for some amazing women and Emily wants to find someone for herself. She's always fought her corner for a rightful place amongst her brothers and she loves them all. She's an architect from Trusty, Colorado, she works hard…
View original post 296 more words