Rosie Amber
Day 25 April A to Z Challenge my theme is characters from books I've read plus some audience participation.
Letter Y is for Yvette from The Mystery Box by Eva Pohler.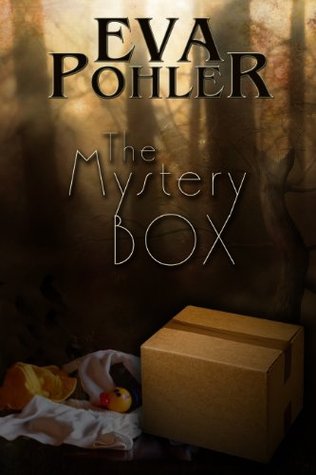 I really didn't know what to expect from this book. It's a mystery thriller with many different emotions running through it. Yvette and her family live in Texas. They share a fence with a cranky women they've nicknamed Cruella she moans when their dog barks and the kids are too noisy. One day a mystery package arrives and Yvette discovers it belongs to Cruella.
Cruella's real name is Mona and when Yvette deliveries the package she finds a strange lonely woman who has a tale to tell. Mona invites Yvette to her house and begins a spine chilling story. Yvette becomes hooked by the tale and Mona drip feeds her instalments each day. However all Yvette's instincts are on…
View original post 265 more words