Rosie Amber
Rosie's Avid readers are people who like reading and have a book to tell us about, they are the voice of a friend who says " I just read this book…."
The Light Between Oceans   by M.L. Stedman.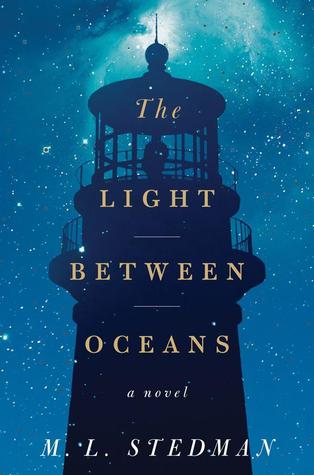 Avid Reader's thoughts 
I chose to read this book for the setting -The extreme edge of Australia, not because it was the 2012 Goodreads choice winner, nor it's high ranking Amazon place, nor the fact it's turning or turned into a movie.  It's a part of the World I knew nothing about. I was really impressed and thought the story couldn't be improved upon. What would you do in the same circumstances? Desperate for a child to love when ones turns up as if a gift from God. Is the Law the right way to go on?  Definitely a book to make me think.
Book description
After four harrowing years on the Western Front, Tom…
View original post 264 more words