Know just how you feel, Annie!
Annie Lyons
Two years ago as I made the exciting step from, 'person who scribbles words onto a page' to, 'published author' (basically the same thing except someone is willing to pay you to do it), my editor suggested that I have a go at social media.
As a woman who hadn't updated her Facebook status since joining in 2003, I felt a flutter of panic when she handed me a document all about the best channels for authors to erm, channel.
'I've just joined Twitter and it's quite good fun,' she said with smiling encouragement.
'Great,' I replied with false cheer. 'I'll give it a go.'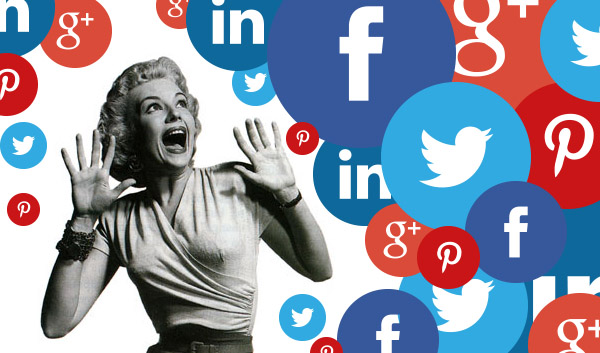 And give it a go I did. After an exhausting morning setting up an author page on Facebook, I was spent.
I know.
Ridiculous.
I'm not sure if it was the fact that the exercise involved finding a decent photograph of my face (there are…
View original post 751 more words