A great review from Shelly.
Rosie Amber
Today's team review is from Shelley, she blogs at http://shelleywilsonauthor.com/
Shelley chose to read and review The Sickness by Dylan Morgan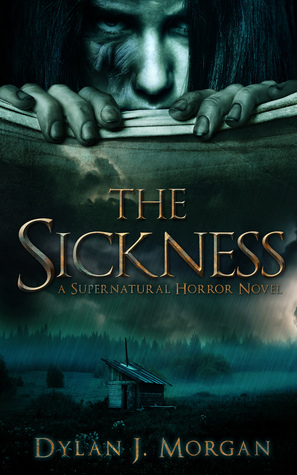 Book Review 'The Sickness' by Dylan J. Morgan #RBRT
4 out of 5 stars
I received an ARC of The Sickness in exchange for an honest review via Rosie's Book Review Team #RBRT
An unmarked grave, a ring of salt, and four black candles are my favourite type of opening hook. As a fan of horror, and supernatural novels, I am always happy when the two mix and The Sickness provides this in abundance.
From the opening paragraph, we are shown that some of the characters have returned from the dead. To discover why this has happened, and indeed, how it was possible, we must join James Harris as he re-visits his home town, and a past he has tried so hard to forget.
The story unfolds in the…
View original post 388 more words