Thrilled with this review of the last book of the trilogy. Thank you so much, Cathy & Rosie.
Rosie Amber
Today's team review is from Cathy, she blogs at http://betweenthelinesbookblog.wordpress.com/
Cathy has been reading Living In The Shadows by Judith Barrow in conjunction with Brook Cottage Books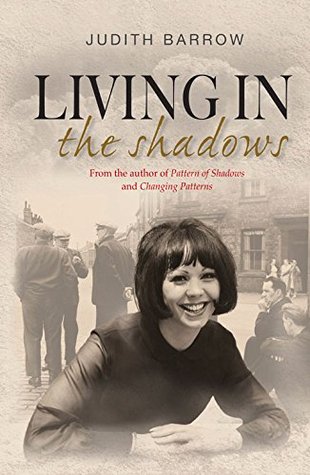 The third and final part of the trilogy picks up the story in the late 1960's and concentrates on the next generation. Peter and Mary Schormann are still living in Wales with their teenage twins, Richard and Victoria. Richard has gone into medicine, taking after his father, and not letting his hearing problems hinder his career or his life. He is staying with his aunt and uncle in Ashford while he attends interviews for the university hospital in Manchester. He's rescued from a potentially dangerous situation by Karen Worth who proves to be a catalyst in the story.
His sister, Victoria, bored with life in Wales, makes a very unwise decision, swapping what she considers her restrictive lifestyle for another, much worse and…
View original post 269 more words