Rosie Amber
Today's team review is from Jessie, she blogs at http://behindthewillows.com
Jessie has been reading Cry Of The Sea by D.G Driver
High School Popularity Drama.
Big Oil.
Mermaids.
Three incongruous topics seamlessly melded together in one novel.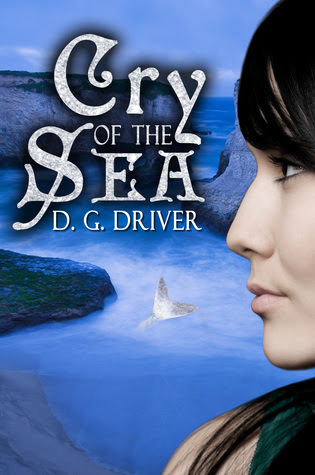 I know it sounds implausible, but I assure you not only is it true, but the book even includes a good dose of environmental lobbying, coming of age, and journalism in today's online world.
I read this novel with what can only be described as awe that the author was not only able to pull off this plot line, but do it in a way that left me thinking, "Well, maybe it could happen…"
Then I got to the end.
I won't spoil it for you, but it was one of those endings that left you satisfied that the book ended just exactly how it should have.
Would I recommend it? I didn't much…
View original post 77 more words