A couple of weeks ago, I wrote a post about a bookshop badly affected by the recent floods: http://bit.ly/1nrGltk And so many of your kindly shared the blog; some of you even donated your own books to the bookshop. And I'll keep you informed about the situation of http://www.bookcase.co.uk/.
The floods affected many areas, many lives, many business. But then I began to wonder about communities as a whole; the way that communities  have met over the years; the buildings they gathered in,the relationships formed through common interests. At first I cast around, looking at churches, village halls, sports clubs. It was the latter that I settled on, mainly because there is a sports club at the centre of our village, and at the hub of a lot of the villages around us. But here in Pembrokeshire, as I've said before, we were lucky; few places were affected, none badly.
So I turned to the North of England again and asked a friend who has family that belongs to Sowerby Cricket Club  I was able to obtain some photographs. I'll let them mostly speak for themselves.
Happier times: Winning the Crossley Shield and the future teams of the club
After the floods:  
The destruction was devastating. But the way the club members came together to repair something dear to their hearts, is a remarkable story that must be going on in villages and towns all over Britain after the dreadful weather we had in December and earlier this month.
As my friend said it looked more like a scene from Silent Witness!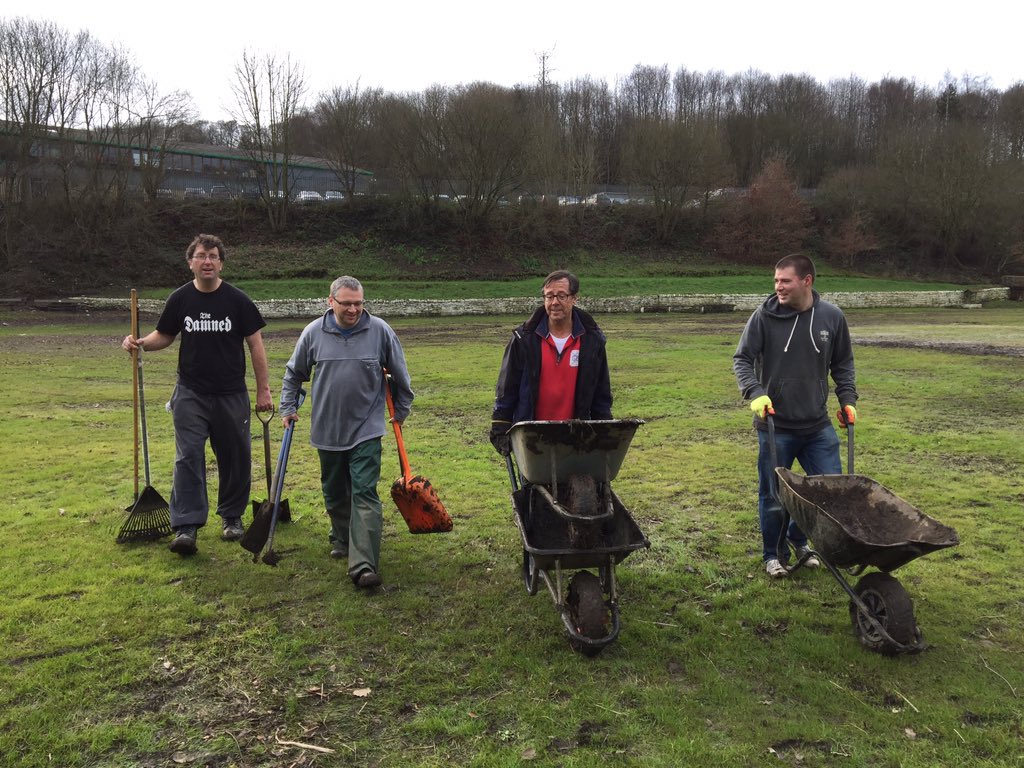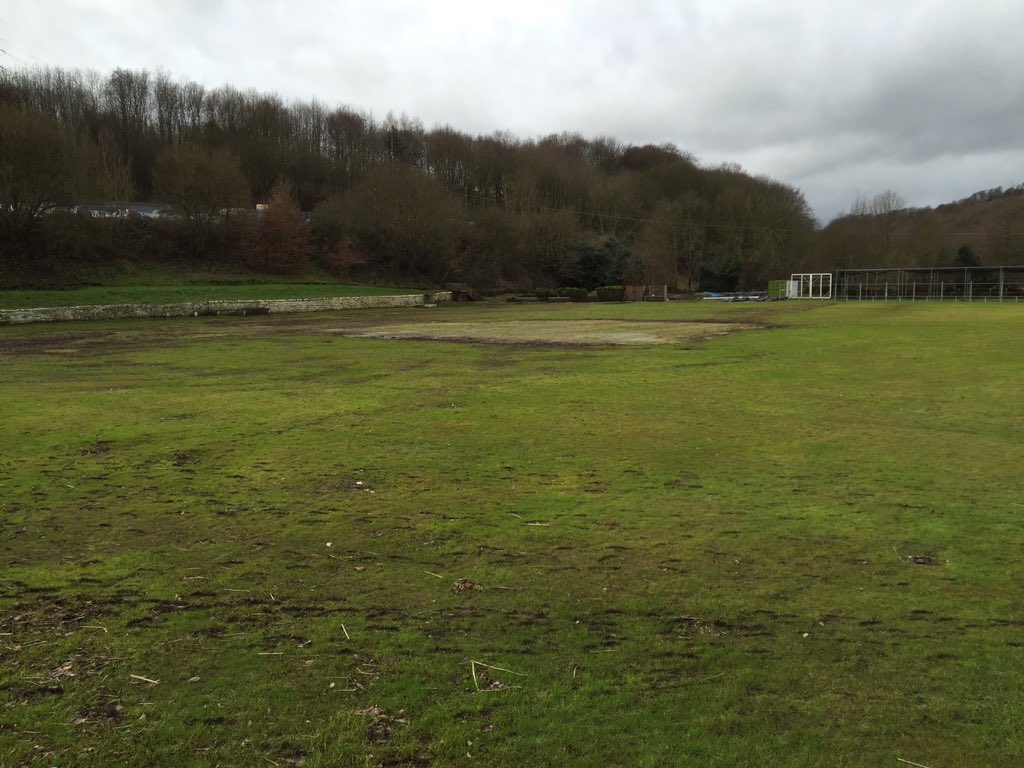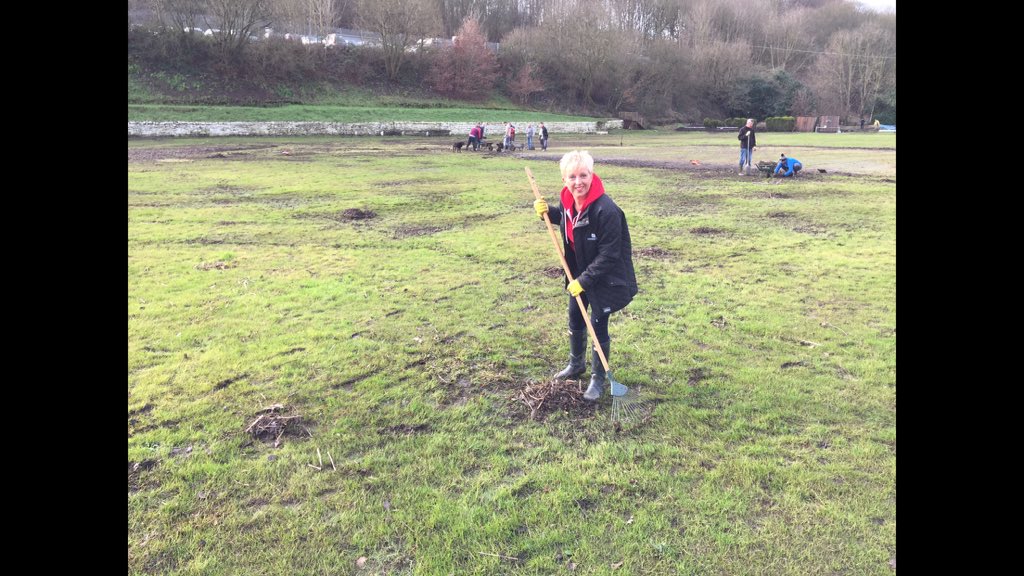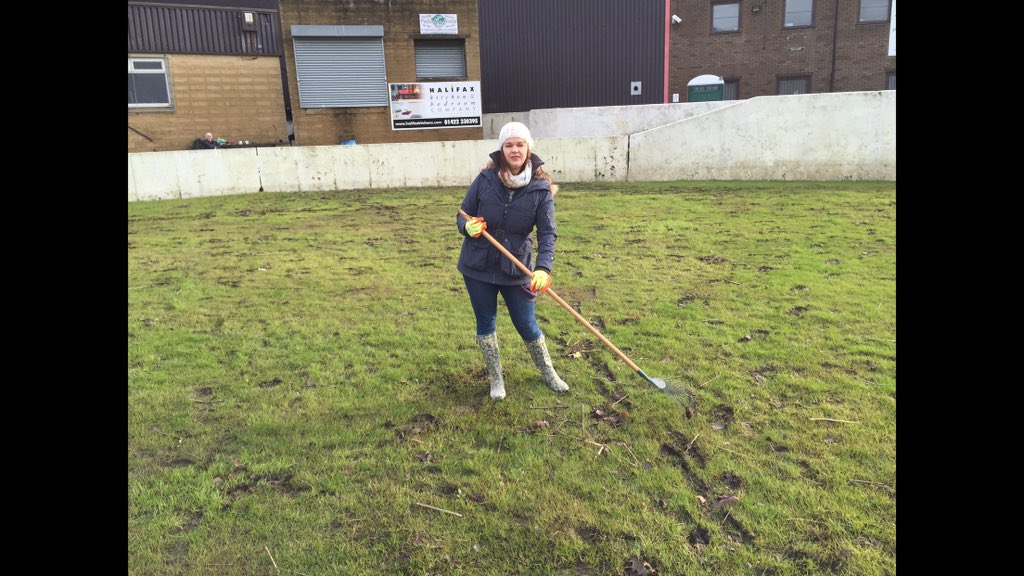 Each barrow-load, each rake-full taking rubbish away helps.
I discovered that, not only did this community physically pull together to restore the club. They also formed an action group to raise funds to cover the massive cost of restoration.
I think this is a tale of great optimism – and I couldn't resist sharing.
Links:
https://www.facebook.com/pages/Sowerby-Bridge-Cricket-Club/406073226111295?fref=tshttps://www.facebook.com/pages/Sowerby-Bridge-Cricket-Club/406073226111295?fref=ts
https://twitter.com/sowerbybridgecchttps://twitter.com/sowerbybridgecc
https://localgiving.com/fundraising/sammellorsbccfloodshttps://localgiving.com/fundraising/sammellorsbccfloods