Rosie Amber
Today's Team Review is from Judith, she blogs at https://judithbarrowblog.com/
Judith has been reading Bittersweet Flight by Anne L Harvey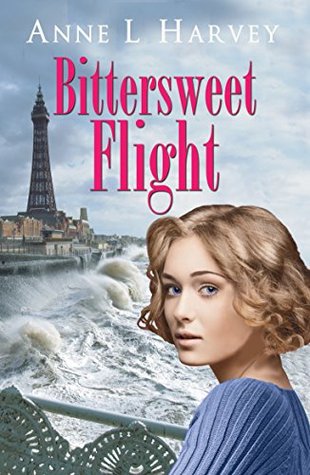 My Review:
Before I begin my review I would like to say I wonder if the Blurb gives away too much of the story?
I enjoyed reading Anne Harvey's Bittersweet Flight;  the  sequel to her début novel A Suitable Young Man. The story follows Sally Simcox as she leaves her home town of Horwich in Lancashire to move to Blackpool.
Although it can be read as a stand-alone book I would recommend reading A Suitable Young Man first.
Set in a decade I have studied and loved Bittersweet Flight begins in 1956. It is obvious from the descriptions of both the Northern industrial town and the seaside resort that the author has researched both the places and the era. There is a great sense of place throughout the…
View original post 219 more words