Judith Barrow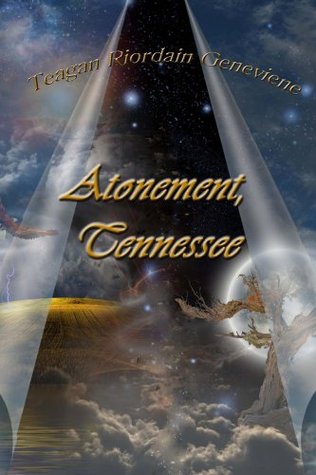 I gave it 5* out of 5*
I hadn't read many fantasy novels and I wasn't sure what to expect with Teagan Geneviene's Atonement, Tennessee. So I was surprised how much I loved it. The author has a distinctive style of writing that is compelling; extraordinary fantasy woven around reality.
I try not to give spoilers so here's the book's blurb:
Esmeralda Lawton is sick of the big city. "Ralda" was betrayed until trust became a theoretical concept. So it's a dream come true when she buys an old estate, complete with historic cemetery. Okay, she isn't excited about the cemetery, but she's strangely drawn to the estate. Atonement, Tennessee, a quaint town, seems like the perfect place for her. However, her new life isn't quiet.
The house is full of antiques. Some have extraordinary properties — a brass bed causes strange dreams, and a mirror shows the truth of who you are.
A mysterious neighbor secretly watches over the graveyard…
View original post 377 more words